Exceptional Polymer Capabilities and Expertise
From polymers and elastomers to thermoplastics and fluoroplastics, we leverage extensive in-house capabilities to provide custom solutions that deliver critical applications for unique environments.
High-Performance Polymer Solutions for High-Stress Environments
We partner with leading OEMs across industries to create specific solutions to their unique needs.

We appreciate CDI's commitment to customer service. Whether you need an answer from inside sales, engineering, or field sales, the CDI team is dedicated to getting you answers and solving your problem. They understand this is a 24/7 business and they act like it.
Senior Operations Manager, Well Service Industry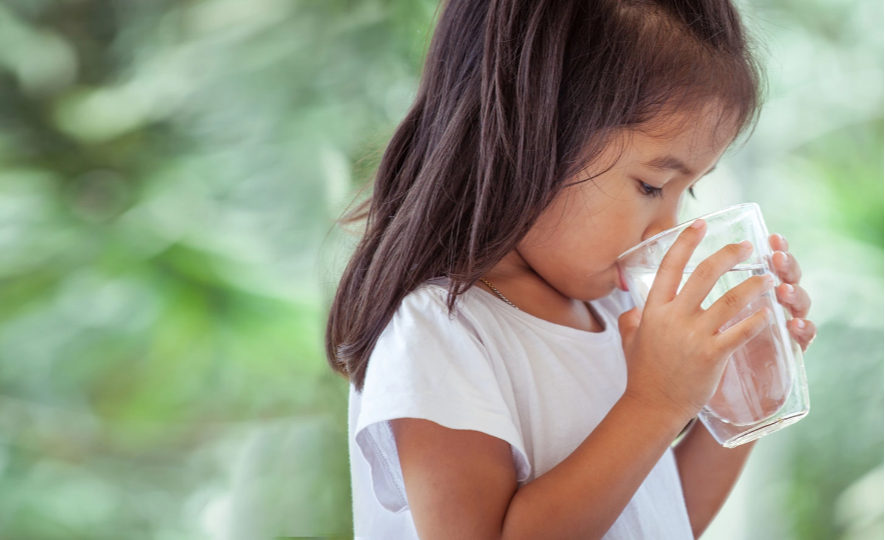 CERTIFICATION
CDI Products Receives NSF/ANSI/CAN 61 Drinking Water Systems Components Certification
Discover how CDI is helping OEMs achieve optimal pump performance with top-quality components.
Read More
Access the Resources You Need
Explore our featured content to learn more about polymers, emerging technologies, and industry trends.