Exceptional Polymer Capabilities and Expertise
From polymers and elastomers to thermoplastics and fluoroplastics, we leverage extensive in-house capabilities to provide custom solutions that deliver critical applications for unique environments.
High-Performance Polymer Solutions for High-Stress Environments
We partner with leading OEMs across industries to create specific solutions to their unique needs.

Oil and Gas

Renewable Energy

Power Generation

Cryogenics and Liquid Natural Gas

Industrial and Chemical Processing

Aerospace and Defense

Fluid and Water Management

Automotive

Semiconductor

Medical and Biological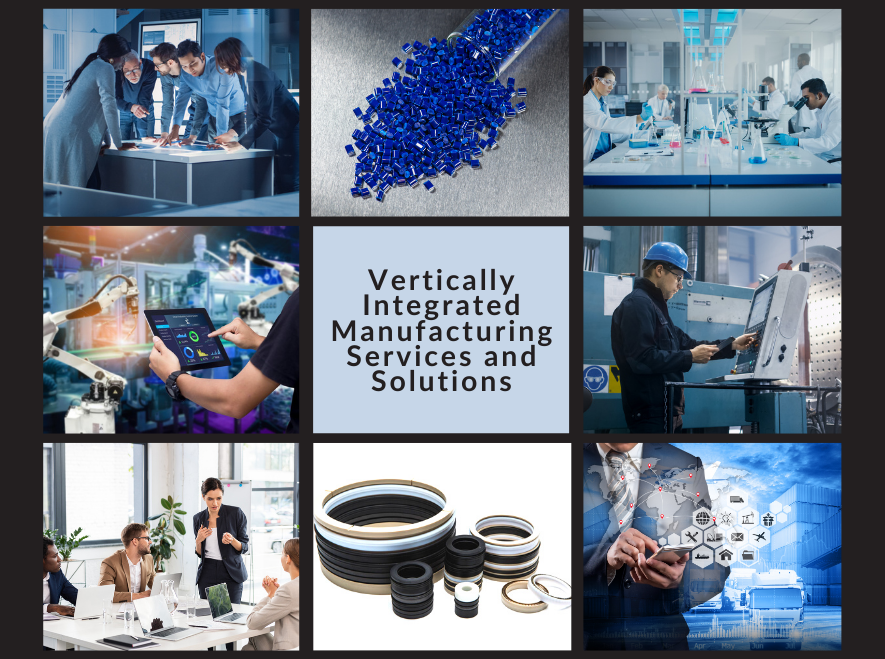 From Raw Materials to Finished Products, Under One Roof
Vertical integration provides end-to-end control of manufacturing, ensuring every product meets stringent quality standards every step of the way while eliminating the inefficiencies of using multiple vendors.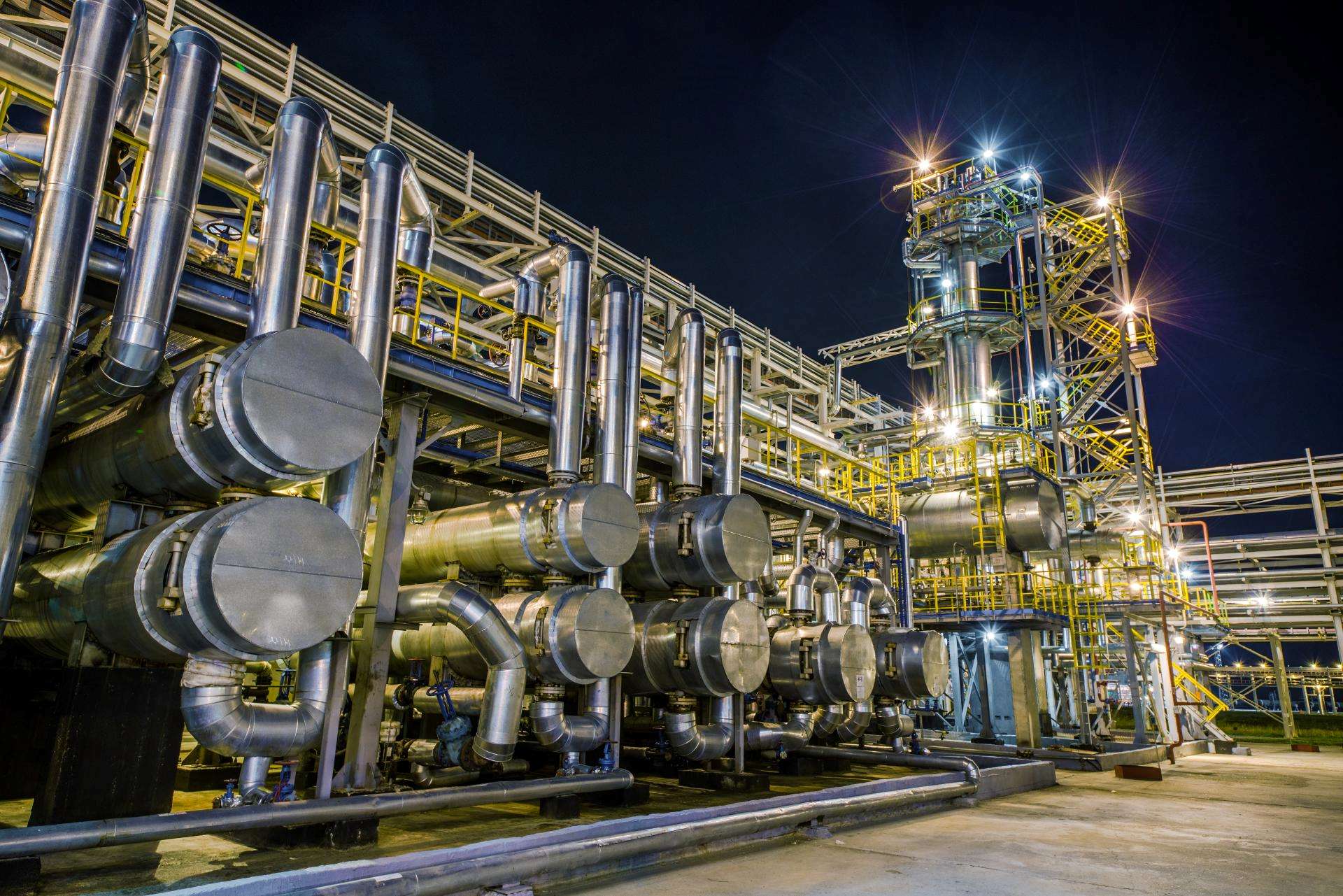 Learn How CDI's A497 and A498 Material Blend Solve Tough Packing Problem On Non-Lube, Bone-Dry Ethylene Transfer Compressors
Read the Case Study
A Global Footprint With Worldwide Reach
With U.S.- and Singapore-based manufacturing, and a divisional footprint across the globe, we can support you no matter your location.
Join the Fortune 500 companies, industry innovators, and biomedical leaders that have made us a critical component of their success.
The Future Is Now
Tomorrow's change must start today. CDI is committed to an ambitious sustainability initiative that improves our operations and the world we live in.
The Future Is Now
We're transforming our cutting-edge facilities to adopt smart manufacturing technologies, including AI and IoT, that improve performance and timelines.
Together We're Capable of Almost Anything
Drive Innovation With
a Custom-Engineered Solution
Get Started