Exceptional Polymer Capabilities and Expertise
From polymers and elastomers to thermoplastics and fluoroplastics, we leverage extensive in-house capabilities to provide custom solutions that deliver critical applications for unique environments.
High-Performance Polymer Solutions for High-Stress Environments
We partner with leading OEMs across industries to create specific solutions to their unique needs.
Unlimited
Customer
Solutions
750+
Custom-Made
Materials
30
Manufacturing
Processes

We appreciate CDI's commitment to customer service. Whether you need an answer from inside sales, engineering, or field sales, the CDI team is dedicated to getting you answers and solving your problem. They understand this is a 24/7 business and they act like it.
Senior Operations Manager, Well Service Industry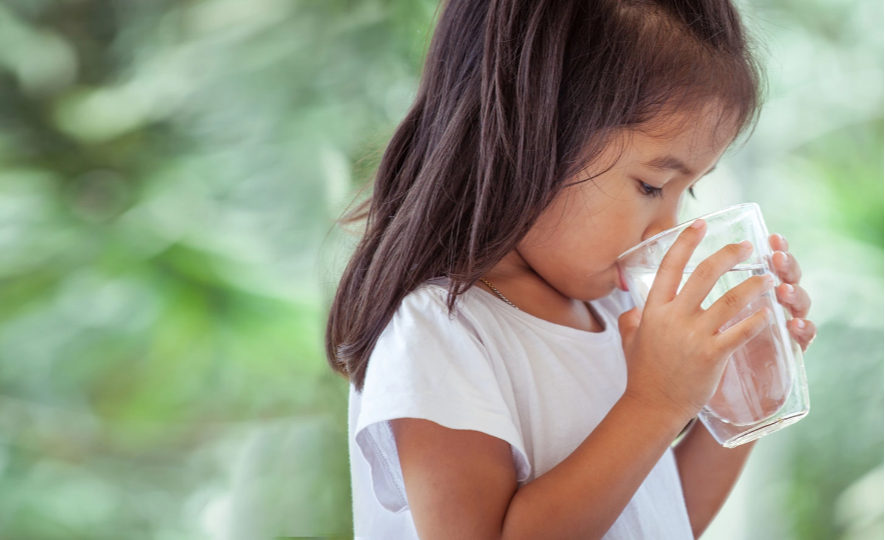 CERTIFICATION
CDI Energy Products Receives NSF/ANSI/CAN 61 Drinking Water Systems Components Certification
Discover how CDI is helping OEMs achieve optimal pump performance with top-quality components.
Read More
Access the Resources You Need
Explore our featured content to learn more about polymers, emerging technologies, and industry trends.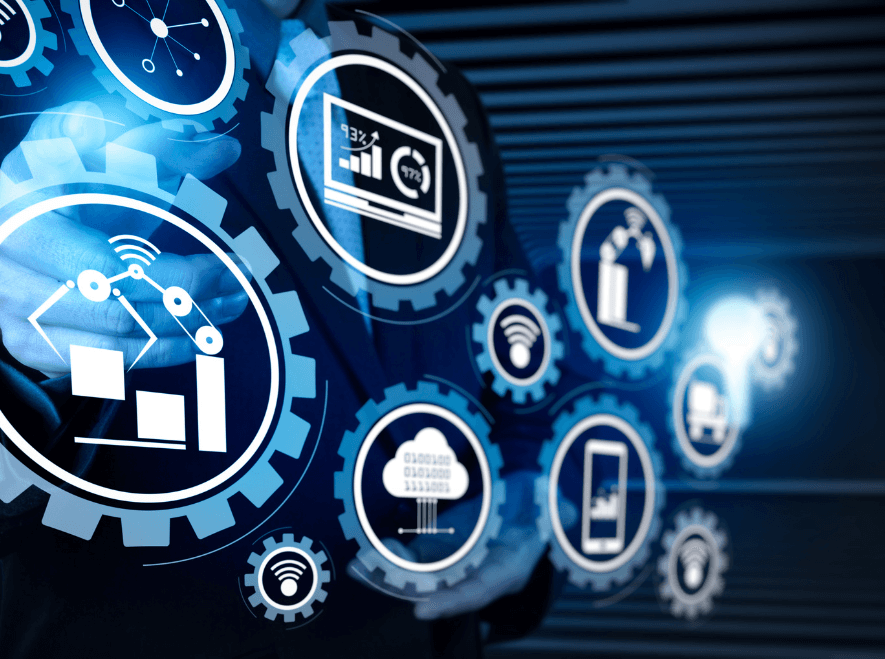 From Raw Materials to Finished Products, Under One Roof
Vertical integration provides end-to-end control of manufacturing, ensuring every product meets stringent quality standards every step of the way while eliminating the inefficiencies of using multiple vendors.
A Global Footprint With Worldwide Reach
With U.S.- and Singapore-based manufacturing, and a divisional footprint across the globe, we can support you no matter your location.
Join the Fortune 500 companies, industry innovators, and biomedical leaders that have made us a critical component of their success.