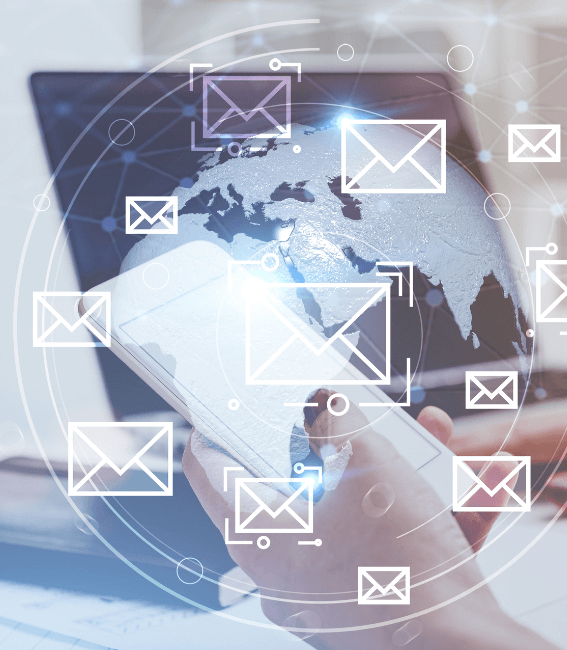 You can contact our Singapore Team directly by filling out the form below.
Popular Articles You May Enjoy
We routinely partner with customers who are debating whether to use machining or molding to fabricate their custom plastic parts.
Long-term, proven performance of FFKM parts can mean fewer seal replacements, and repairs, resulting in equipment uptime and yield.
Although AODD pumps are often regarded as the workhorses of the pump work, there are several factors that can impede their operational life.