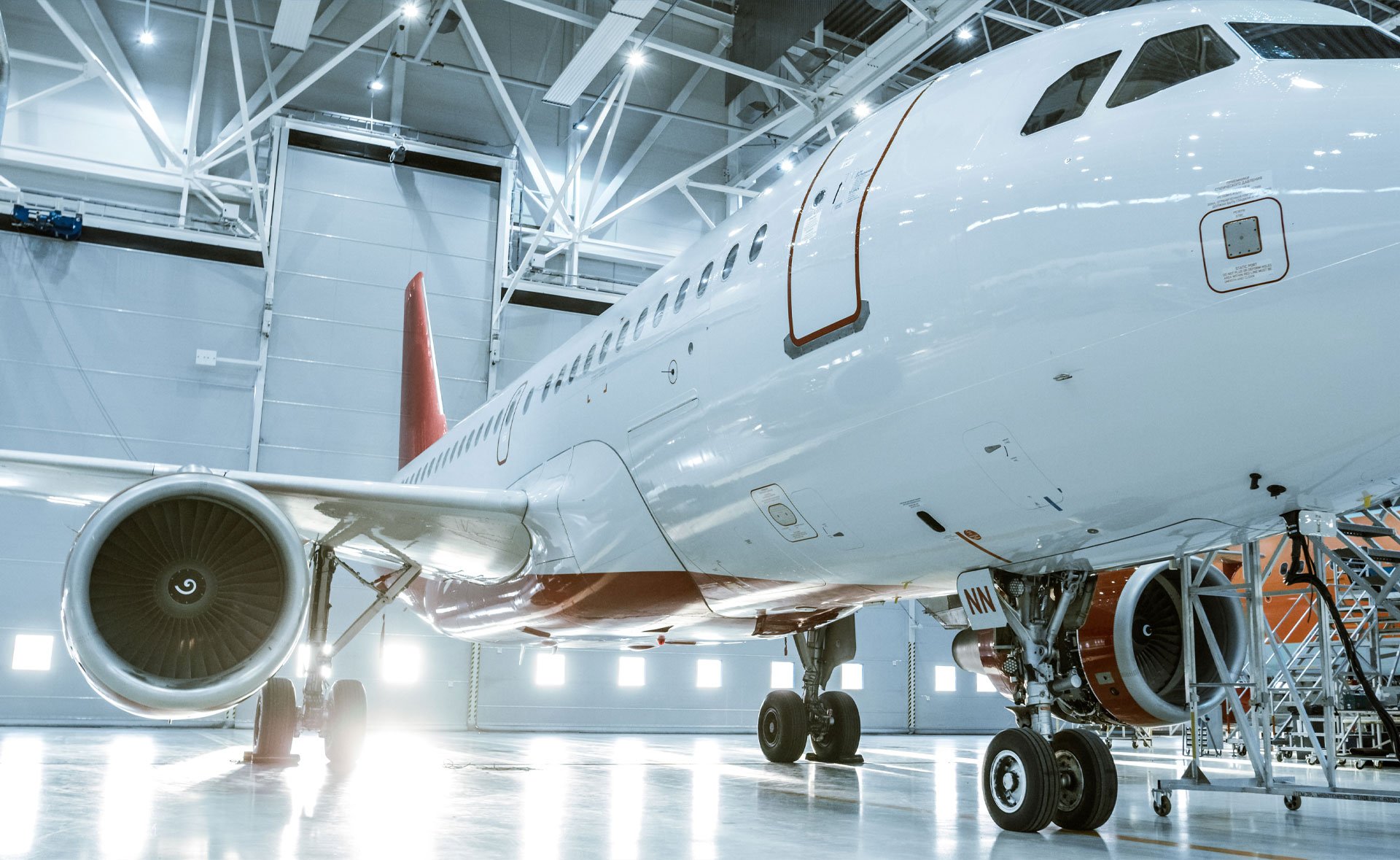 What to Look for in an Aerospace Material Developer and Manufacturer
Not all solution providers are created equal. Advanced technologies and industry-leading best practices allow original equipment manufacturers (OEMs) to elevate product performance and safety, shrink timelines, and improve cost efficiency.
Choosing a partner you can trust – from developing innovative formulations to designing, testing, and manufacturing components to your specifications – is key in helping you achieve your goals.
But where do you start? Your end goal is to find an aerospace material developer and manufacturer that will:
Deliver the highest quality materials and compounds
Provide in-depth expertise and technical support
Ensure solutions arrive on time and to specification
Here are five factors to consider when evaluating a solutions partner.
1. Industry Experience
The aerospace industry is complex, with strict requirements and challenging specifications. Product manufacturers must deliver aerospace materials and compounds that deliver the weight savings, insulation, tribological efficiencies, emissivity, and reliability the industry demands.
In an industry driven to ensure efficiency, safety, and environmental compliance, experience matters. Find a partner with experience designing, manufacturing, and processing high-performance products that meet unique application specs and environmental conditions. Your partner should work with a wide range of materials and be able to design custom blends tailored to your application.
A provider's track record can offer insight into the quality and efficiency of their work. If they're industry experts, they can provide proactive recommendations to continuously reduce costs and improve quality. Ask them to describe how they've helped similar OEMs address and overcome challenges specific to the aerospace industry.
2. Capabilities and Expertise
It's important to work with a manufacturer that has the capabilities and expertise to successfully manage your project. Seek a partner with the technical knowledge of materials and applications so they can manufacture products that:
Increase component life
Decrease downtime
Reduce maintenance costs
As the aerospace industry continues to innovate, consider a partner that pushes the boundaries with products. A manufacturer that stays on the cutting edge of material development will help you evolve with the industry.
3. Vertical Integration
Many OEMs take a siloed approach, opting for numerous vendors to handle different stages of the manufacturing process. This can cause many problems, including communication and logistical breakdowns.
With an integrated approach, a single provider handles all aspects of the development-to-delivery process. Partnering with a vertically integrated manufacturer helps you leverage greater control and expertise across the production process. This leads to reduced costs, consistent quality, and streamlined logistics.
4. Commitment to Safety and Quality Management
Aerospace is one of the most regulated industries in the world. Performance, traceability, and recordkeeping are all critical, and product manufacturers must deliver high-quality materials and compounds.
Make sure your material developer and manufacturer is committed to meeting the highest level of safety, quality, and reliability. Certifications like the AS9100 – the international quality management system standard for the aviation, space, and defense industry – validate credibility and commitment.
5. Expert Support
In addition to components that perform as expected in extreme conditions, it's equally important to get end-to-end support, from sourcing high-performance materials to designing, prototyping, and testing components. Also, look for a provider that offers direct access to material scientists and engineers with in-depth knowledge of critical applications. Building those relationships goes a long way in ensuring your project runs efficiently and effectively.
A true partner is responsive, innovative, approachable, and dependable. Use these five factors to find an aerospace material developer and manufacturer that delivers state-of-the-art components on-time and to specification.
Topic: aerospace, AS9100, OEM, vertical integration, aerospace materials