OptiSeal® Face Seal | Aerospace Digital Catalogue
CDI is trusted by the world's major aircraft manufacturers for everything from flight control actuators to landing gear. Our industry-leading sealing systems are made from time-tested materials and are specifically built to meet any application need.
OptiSeal® Face Seal
The OptiSeal® Face Seal is a derivative of the traditional OptiSeal® design that maximizes seal performance in face seal configuration. The OptiSeal® Face Seal AA Lip profile utilizes a flat band helical spring, this seal design provides excellent sealing performance at pressures from vacuum to 10,000 psi (690 bar) and the high loaded flat band helical spring energizes the Armorlene® jacket which provides excellent leakage control for application temperatures from cryogenic to +500°F (260°C).
The OptiSeal® Face Seal BB Lip profile utilizes a V-spring. The V-spring acts as an energizer during low pressure situations and overcomes the non-resilient nature of Armorlene® PTFE materials. The spring force is applied directly over the sealing lips creating a zero-leak seal. As pressure is applied the spring cavity is pressure energized, assisting the spring load. These face type seals are designed for static applications and both are available in all SAE-AS6235 Face Seal Gland specification sizes.
Features and Benefits
Large hardware deflection capable
Internal and external designs per SAE-AS6235
Able to withstand corrosive environments.
Nearly unlimited media service with one seal
Will not contaminate sensitive media.
Wide temperature performance envelope – Cryogenic to 500°F (260°C), giving excellent performance at extreme temperatures.
Operates effectively at pressures from vacuum to 10,000 psi (690 bar)
Pressure actuated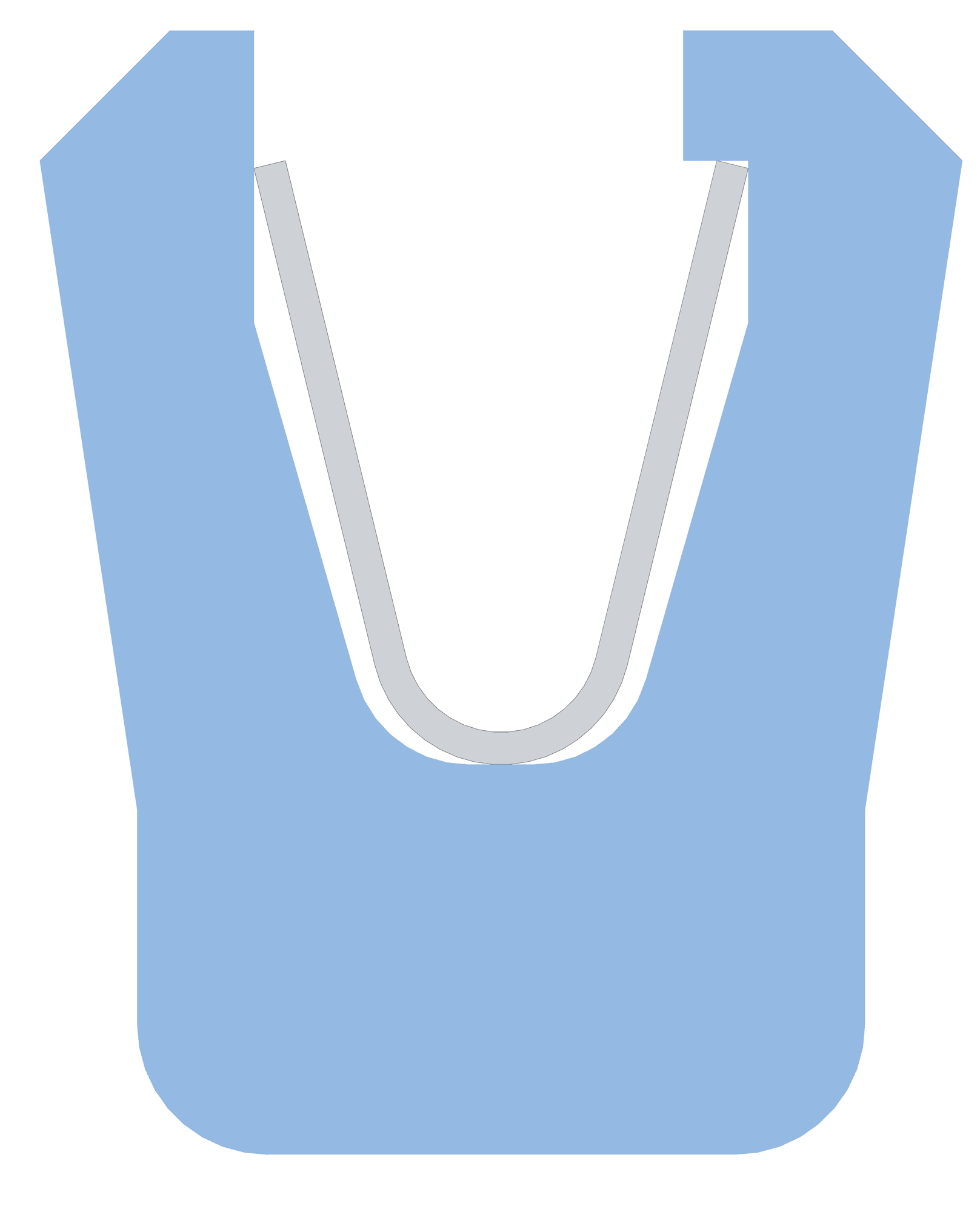 Product Specs.
Download Tech Specs PDF