CDI is trusted by the world's major aircraft manufacturers for everything from flight control actuators to landing gear. Our industry-leading sealing systems are made from time-tested materials and are specifically built to meet any application need.
Static Face Seals
Static Face Seals are designed to eliminate sealing problems in face-mounted assemblies where large clearances can occur and/or when pressures up to 10,000 psi (690 bar) are encountered. Static Face Seals are designed as a "drop-in" replacement for O-rings in seal glands with applied depth and length per AS6235. The Static Face Seals consists of an L-shaped Arylast™ elastomeric sealing element with an Armorlene® or Arylex® energized mating back-up ring. In typical face seal applications, the impulse pressures cause high-breathing conditions between the seal and mating hardware. The Static Face seal gives excellent sealing performance under these situations.
Features and Benefits
Back-up Ring extrusion resistant for zero-leakage
Optimized elastomer profile for excellent sealing performance
Excellent sealing contact-loading profile
Large hardware deflection capable
Wide temperature performance envelope
Internal and external designs per SAE-AS6235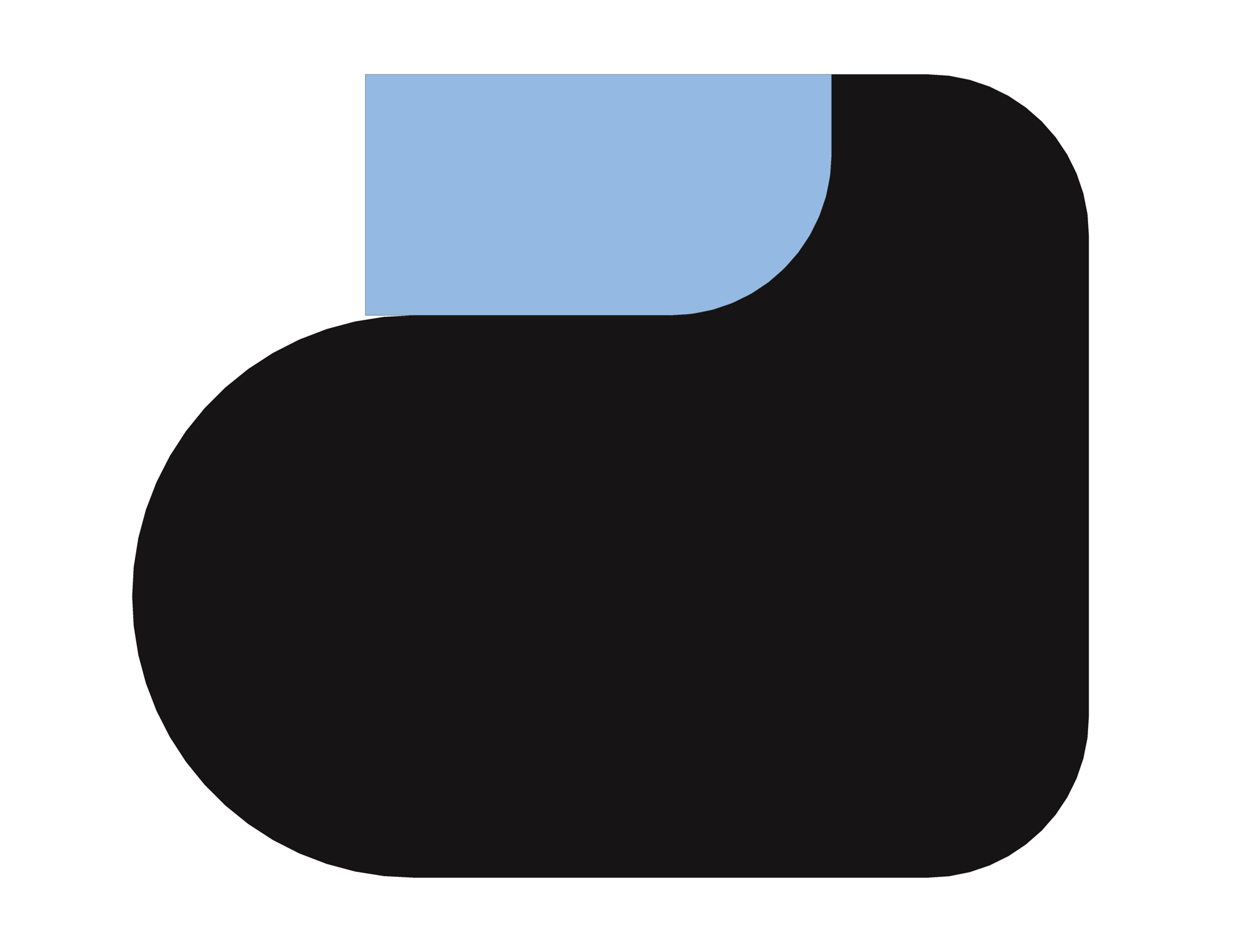 Product Specs.
Download Tech Specs PDF